2019 Campsite Canoe Service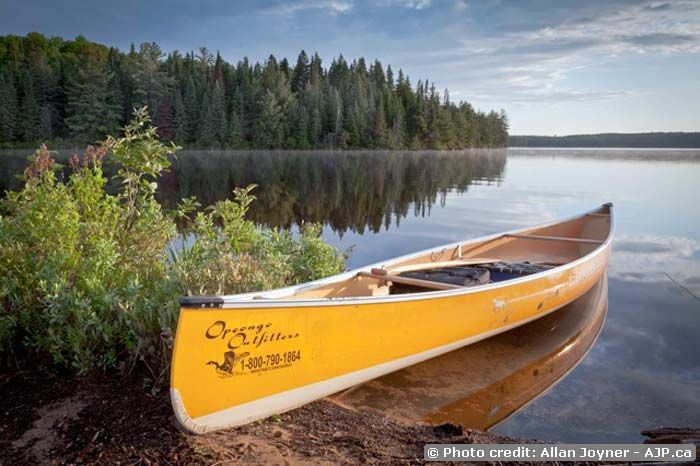 For the people camping along the Highway 60 corridor, we have a unique canoe or kayak delivery service.

We drop off and pick up your canoe, or kayak, right at your campsite.

When reserving your campground canoe delivery, have your campsite number ready.

Campgrounds we deliver to are Rock Lake, Coon Lake, Pog and Whitefish Lakes, Kearney Lake, Lake of Two Rivers, Mew and Cannis Bay Lake.
Note: for Lake of Two Rivers and Cannis Bay, we deliver to the beach only.
Campsite Canoe Delivery Service
Free delivery, if rented for three days or more. Small delivery fee if rented for two days or less. This special service does not qualify for access point canoe delivery.
Access Point Canoe Delivery Service
We deliver canoes and camping gear to all access points between the West and East Gates, Highway 60 corridor.
Canoe lake, Smoke Lake, Cache Lake,Source lake, Rock lake, Pine Tree, Sunday Lake, Shall Lake.
Delivery pricing is reasonable.
Phone for Quote 1-800-790-1864
Note: Opeongo Lake and Galeairy Lake is Delivery Free
Based on 3 Rental Days or More
To Reserve, call 1-800-790-1864 or email us

info@opeongooutfitters.com
2019 Campsite Canoe Delivery Rates
DAILY RATE
Included at no extra charge
15' Canoe
$26.00
2 paddles & 2 lifejackets
16' 3 seat Canoe
$

32.00

3 paddles & 3 lifejackets
10' kid's recreational Kayak
$20.00
1 paddle & 1 lifejacket
13' deluxe Kayak
$26.00
1 paddle & 1 lifejacket
16' 2 person Kayak
$32.00
2 paddles & 2 lifejackets
For same day delivery phone before 12:00 p.m.
A small service charge for delivery in spring & fall.
Shuttle Service
If you wish to do a one way canoe trip, we can help. We can pick you and your party up at one access point and drop you off at your starting point, or we can just move your vehicles for you.
For Example: Start at Canoe Lake and end at Opeongo or start at Smoke and finish at Rock or Galeairy Lake. Day trippers love this service, as well.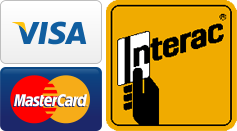 For people traveling by bus, we can pick you up from the closest bus station which is located in Maynooth, Ontario or Barry's Bay, Ontario
Please contact for our rates for the Shuttle Service at 1-800-790-1864 or via email
We carry the canoe route map and topographical maps for Algonquin Park.
Camping Permits & Reservations for Algonquin Park are available by calling:
MNR Reservation - 1-888-668-7275 MNR Information - 1-705-633-5572
Canoe Route Maps can be obtained from:
The Friends of Algonquin Park
Whitney, Ontario K0J 2M0
613-637-2828
http://www.algonquinpark.on.ca