613-637-5470
1-800-790-1864

info@OpeongoOutfitters.com
We Offer:
Canoe Rental.

Complete Outfitting Packages.

Water Taxi Service.

Access Point Canoe Delivery.

Campground Canoe Delivery.

Shuttle Service.




Fully Stocked Outfitting Store.

Moccasin House Gift Store.

Avery's Fish & Chips Stand.
Located just south of Algonquin Park's east gate at 29902 Hwy. 60, Whitney, ON K0J 2M0
New and Used Canoe & Kayak Sales
Dealer for: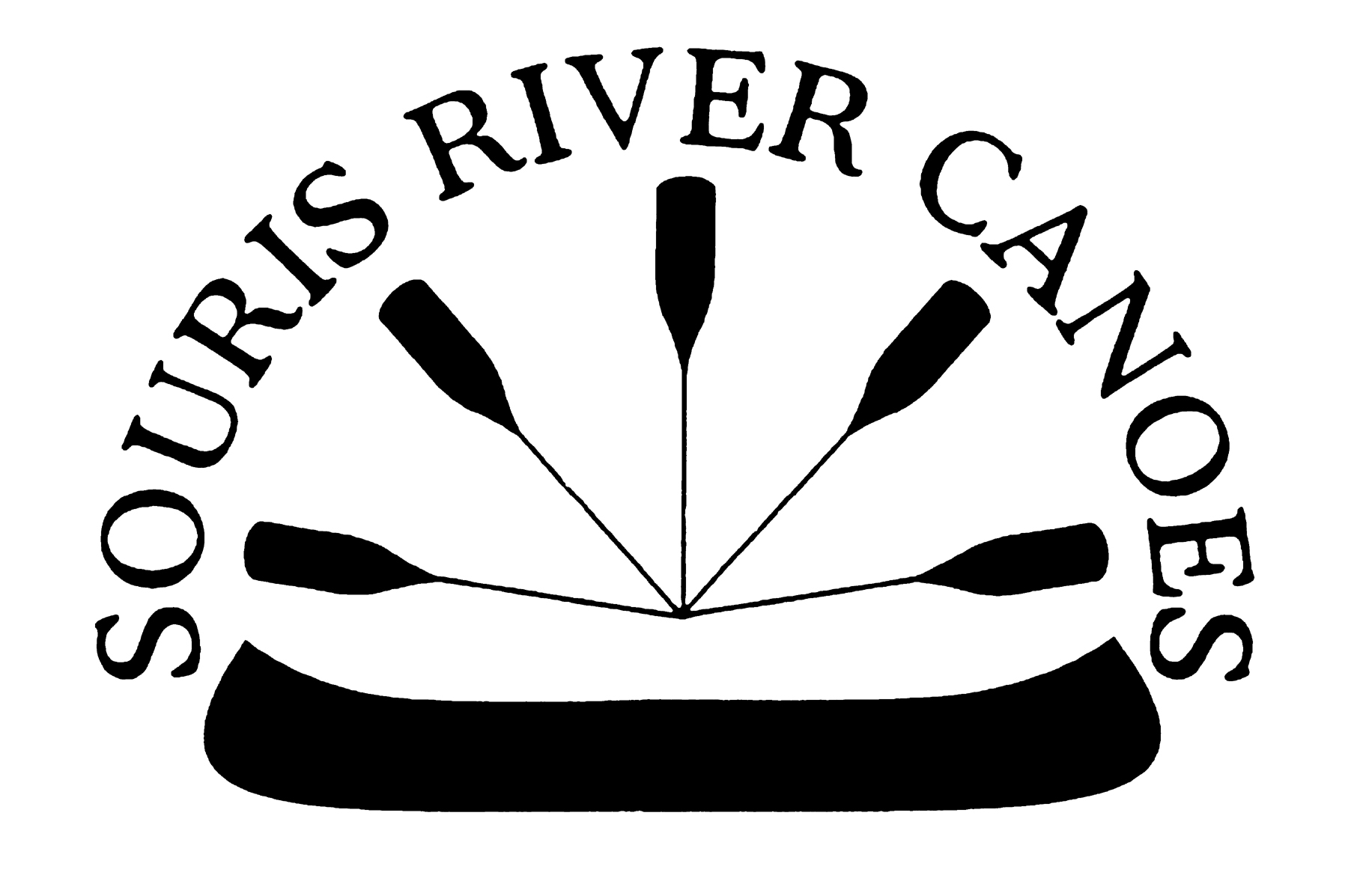 Fibreglass starting at $300.
Kevlar starting at $600.
Recreational Kayaks
starting at $200.
Sea Kayaks starting at $600.
1-800-790-1864
2019 Business Hours
mid April to May 31
7:00am - 6:00pm
June 1 to June 30
Sun-Thurs: 8:00am - 6:00pm
Fri & Sat: 7:00am - 6:00pm
July 1 to Sept. 2
Sun-Thurs: 8:00am - 7:00pm
Fri & Sat: 7:00am - 7:00pm
Sept. 3 to Oct. 7
Sun-Thurs: 8:00am - 6:00pm
Fri & Sat: 7:00am - 6:00pm